Join A Future-Forward Top 40 Distributor Webinar With ASI CEO Tim Andrews June 23
"Promo's Future: From Shutdown to Recovery and Beyond" will feature Geiger's Jo-an Lantz, Overture's Jo Gilley, Jack Nadel Int'l's Craig Nadel and BAMKO's Phil Koosed
TREVOSE, PA – June 10, 2021 – The Advertising Specialty Institute® (ASI) invites members of the promotional products industry to register for a June 23 webinar, "Promo's Future: From Shutdown to Recovery and Beyond," for a future-forward discussion on the challenges and opportunities facing the promo industry over the next 12-18 months.
Register now to attend the free webinar live, on Wednesday, June 23, 3:30-4:30 p.m. ET. A recording of the webinar will be shared via Counselor PromoGram and across ASI's social media.
Hosted by ASI President and CEO Timothy M. Andrews, the webinar features the same four Top 40 distributors who appeared on the industry's first webinar of the pandemic, giving a unique "before and after" viewpoint:
| | | | | |
| --- | --- | --- | --- | --- |
| Share: | | | | |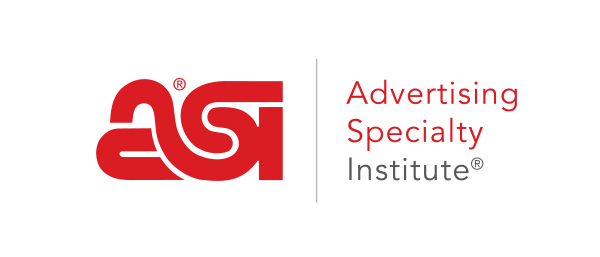 Register now to attend the free webinar: Wednesday, June 23, 3:30-4:30 p.m. ET.

The Top 40 distributors, all members of the prestigious Counselor Power 50 list of industry influencers, will tackle a number of pressing topics, including their plans for transitioning work forces back to the office, what products will fill sales voids left by PPE, how company sales fared in the first half of 2021 and their predictions for when industry sales might return to 2019's record highs, along with ways they're confronting supply chain disruptions, labor shortages and possible price increases.
For more information on the webinar, please contact Michele Bell, ASI vice president of editorial, education and special events, at [email protected].
About ASI
The Advertising Specialty Institute (ASI®; asicentral.com) serves a network of 25,000 suppliers, distributors and decorators in the $20.7 billion promotional products industry. ASI's flagship product, the technology platform ESP®, manages the industry's entire supply and marketing chain. ASI also produces award-winning digital content, live events and educational programs that enable companies in 53 countries to be more efficient, productive and profitable. ASI's media and research operation provides the most authoritative business content in the industry, and the ASI Certification Program features 200+ live and online education courses for industry professionals. The company, family-owned and -operated since 1962, is proud to have been consistently ranked among the "Best Places to Work" in Philadelphia and Bucks County, PA.