ASI's 2022 State & Regional Promo Products Report Shows Sales On The Upswing Nationwide
The South still leads the nation with promo sales of $9 billion, up 16%
TREVOSE, PA – July 15, 2022 – The annual ASI Media State & Regional Sales Report released by the Advertising Specialty Institute® (ASI) and based on exclusive data and distributor feedback reveals every single state in the U.S. has increased sales of promotional products.
The report analyzed 2021 sales, the latest available, while offering insights into capitalizing on 2022 markets and emerging businesses. The comprehensive report includes sales strategies, trending products, a comprehensive event calendar and case studies to help distributors succeed, along with infographics and a breakdown of region-by-region highlights.
"There are some things the pandemic hasn't changed," said ASI Media Editor-in-Chief C.J. Mittica, "including the fact that the South (up 16% over 2021) and the West (up 13%) continue to see the greatest growth. In fact, our report shows each region and every single state (save the District of Columbia) increased promo sales in 2021. In 2020, by comparison, no state increased sales."
Total 2021 distributor sales were up 12%, rising to $23.2 billion, with consumer sentiment and client demand ever-growing, though still lagging behind pre-pandemic levels.
In addition to hard numbers, ASI's report also identifies "Hot Trends" in each region and includes numerous distributor success stories from the four main geographic regions of the U.S. and across numerous states. Highlighted trends in the West include mixing branded and non-branded items and sustainable packaging, and in the Midwest, trends include employee appreciation gifts and kitting, which continues to surge.
| | | | | |
| --- | --- | --- | --- | --- |
| Share: | | | | |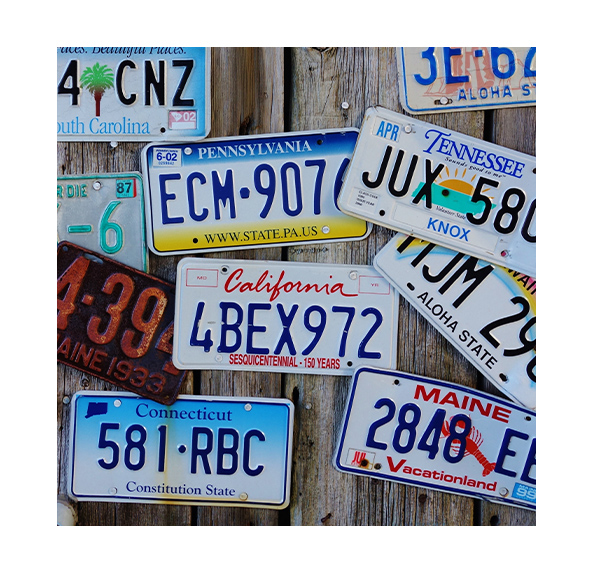 "While distributors are highly aware of the challenges posed by inflation and supply chain woes, they continue to press forward and recapture business," said Editor-in-Chief C.J. Mittica.

"While distributors are highly aware of the challenges posed by inflation and supply chain woes, they continue to press forward and recapture business," said Mittica.
Highlights from the 2022 State & Regional Sales Report include:
The South Rules. Eight states, led by Texas with $3.4 billion in sales, and Florida, with $1.5 billion, showed double-digit percentage increases. Tennessee (up 22%) and South Carolina (up 19%) saw the greatest percentage increase in sales.
Cautious Relief in the East. Business from Maine to Virginia realized a healthy increase in 2021, though sales in still-sluggish New York only rose 2%, to $980 million.
Optimistic Yet Guarded in the Midwest. While over half the states, led by South Dakota, enjoyed double-digit percentage increases, the largest markets, like Ohio and Illinois, didn't experience the same rebound.
State of the West. Three of the fastest-growing states for promo sales are in the West, including Idaho, up 29%.
The best-known corporations in the world, along with schools, healthcare companies, financial institutions and nonprofits, rely on promo products like branded T-shirts, mugs and caps to advertise their brand, thank employees and clients and promote their events.
For more information on the 2022 State & Regional Report, contact C.J. Mittica at [email protected].  Michele Bell is vice-president of ASI editorial, education and special events teams. Nate Kucsma is ASI's senior executive director of research and corporate marketing.
About ASI
The Advertising Specialty Institute (ASI®; asicentral.com) serves a network of 25,000 suppliers, distributors and decorators in the $23.2 billion promotional products industry. ASI's flagship product, the technology platform ESP®, manages the industry's entire supply and marketing chain. ASI also produces award-winning digital content, live events and educational programs that enable companies in 53 countries to be more efficient, productive and profitable. ASI's media and research operation provides the most authoritative business content in the industry, and the ASI Certification Program features 200+ live and online education courses for industry professionals. The company, family-owned and -operated since 1962, is proud to have been consistently ranked among the "Best Places to Work" in Philadelphia and Bucks County, PA.