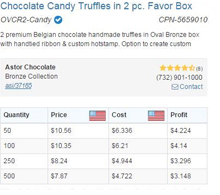 Let's Get Down to the Details
Accurate details are critical to running your business efficiently and effectively. ESP supplies roughly 90 data points per product, which is nearly double the detail of any other search engine.



Drill Down on Your Results
When selecting any of ESP's over 60 results filters (ie: color, size, shape, material), the actual number of items that will be displayed after applying each filter is indicated in light grey text to the right of the criteria.

EXPLORING ESP'S EVENT PLANNER: Incentive Program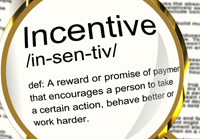 Incentive programs are a great way to celebrate success within a corporate team. Office accessories, imprinted awards, and high-end gifts are perfect items for an incentive program giveaway.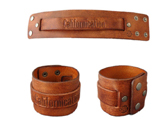 Featured Product
Custom Leather Bracelet
Sonoma Promotional Solutions
asi/88188



FREE NOVEMBER EVENTS
The Perfect Pair: ESP Websites and Company Stores

Wed, Nov 12, 2015 2:00 PM - 2:30 PM EST



How to Advertise your Business Online as a Promotional Products Distributor

Wed, Nov 18, 2015 2:00 PM - 2:30 PM EST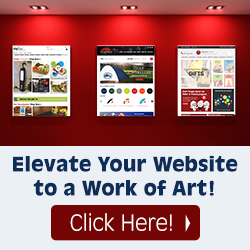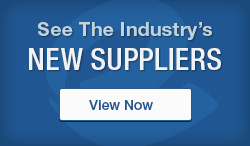 WATCH THESE
Learn how to filter your product results in ESP!
View >

Watch as Joe Haley reviews the latest in promotional product design!
View >
FAQ
SEE ALL FAQ >
How do I share a presentation?



here are several sending and sharing options associated with ESP Presentations.

More: This dropdown menu contains the "copy" and "save as  template" options for re-purposing your existing presentations.
Preview: Opens a preview of your presentation so you can check it out before sending or posting.
Share: There are many options in this section, including emailing your presentation as a PDF or HTML link, exporting it to PowerPoint, sharing it with your company or publishing it to your ESP Website.
Download: With one click, you can download your presentation to your computer in a PDF format. You are then able to attach the PDF to an email and send it as an attachment.


| | | |
| --- | --- | --- |
| | © 2015, The Advertising Specialty Institute®. All Rights Reserved. | |