HELPFUL HINTS
FOR USERS OF ESP®.
Issue


25

Newsletter


May 27, 2015
Click here to read past newsletter issues.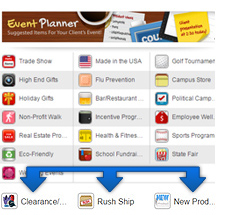 Quick Links for the Speedy Shopper
Have a rush order? Looking for new ideas? Check out our three quick link searches on ESP. Scroll down on your homepage and you will find them below the Event Planner section.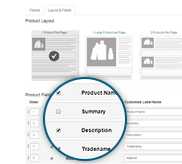 TIP OF THE DAY
In the Presentation Design area, use the checkboxes to select which data you want to display on your presentation. This option is available under the Layout & Fields tab and will apply to all of the products in your presentation. You can also customize the label names for the fields you want to include.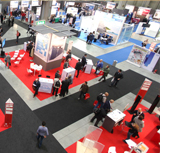 Exploring ESP's Event Planner: Trade Shows
Exhibiting at a trade show is one of the best ways to network with other industry players and to start building up your customer base.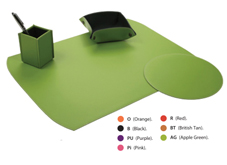 Featured Product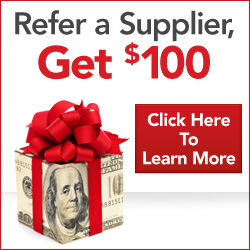 WATCH THESE
Learn how to use ESP's Shipping & Freight Estimator!
View >

Joe Haley reviews the latest trends in promotional product design!
View >
FAQ
SEE ALL FAQ >

How can I get to supplier information from the Summary, Quick or Tile views?
Click on the red supplier ASI® number to view the supplier information.

Is there a way to have the categories show alphabetically?
At the current time, categories are displayed in order of how many items are within the category. You can click on the "+ See More" link and then use the partial match search box to type a category name.


| | | |
| --- | --- | --- |
| | © 2015, The Advertising Specialty Institute®. All Rights Reserved. | |