HELPFUL HINTS
FOR USERS OF ESP®.
Issue


29

Newsletter


July 22, 2015
Click here to read past newsletter issues.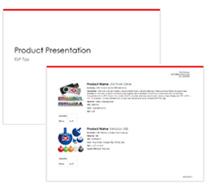 Perfect Presentations in Minutes!
The ESP® Presentations tool makes it nearly effortless to create polished presentations and send them to your clients or colleagues.



TIP OF THE DAY
Free ESP training classes are available all year long for those who want to fully optimize their ESP experience. Go to Help and click on Support to view a list of upcoming courses.

EXPLORING ESP'S EVENT PLANNER: School Fundraiser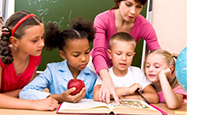 Education is one of the largest markets in the promotional products industry. Schools and universities are constantly hosting fundraising events where there is a prominent need for imprinted products.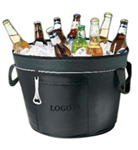 Featured Product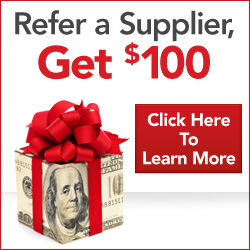 WATCH THESE
Learn to search for price and quantity independently!
View >

Watch Joe Haley present great items for summer promotions!
View >
FAQ
SEE ALL FAQ >

Why does resetting my ESP password reset my ASI® Central and ASI Online Learning Center passwords?

ESP, ASI Central and the ASI Online Learning Center are all connected via the ESP Web Platform. This means you can use one set of login information for all three services! ESP Online, ASI SmartSales, ASI Online Account Manager and ASI Transact will not be affected.


| | | |
| --- | --- | --- |
| | © 2015, The Advertising Specialty Institute®. All Rights Reserved. | |